Christmas Day Update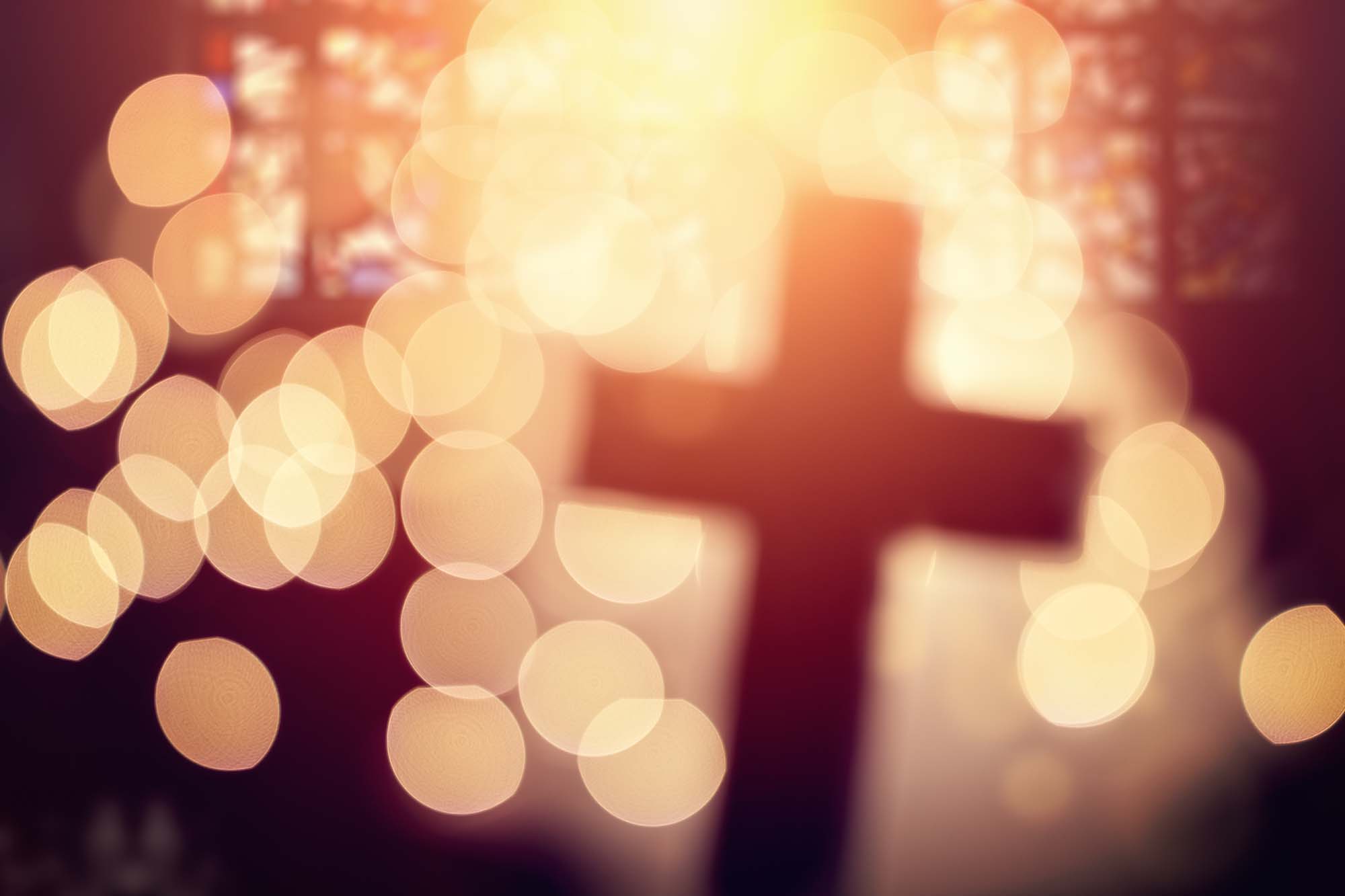 Unfortunately, due to our continuing heating problems, we will not have our regularly scheduled 10:00 AM service tomorrow December 25th, 2022.
We hope that you will all have a very merry Christmas! Take time to celebrate, with great joy, the birth of our Lord and Savior Jesus Christ for He is Immanuel, God with us!
"The LORD himself will give you a miraculous sign. The virgin is going to have a baby. She will give birth to a son. And he will be called Immanuel"
~ Isaiah 7:14 NIrV
---
---
---