Each year, youth of the United Protestant Church and join  with friends on an youth mission trip.  Typically, they spend a week in an area helping low-income residents make needed home improvements or assisting with camps for children.
 A registration fee covers the cost of each person's lodging and materials used and is usually very reasonable. (If you cannot afford the fee, there are scholarships available.) 
Sleeping facilities are usually on bunk beds in bunk houses or church facilities.  Meals may be provided or the group may prepare their own, depending on the site.  The trips are often planned through YouthWorks.
Here are some of the cities they have visited in the past: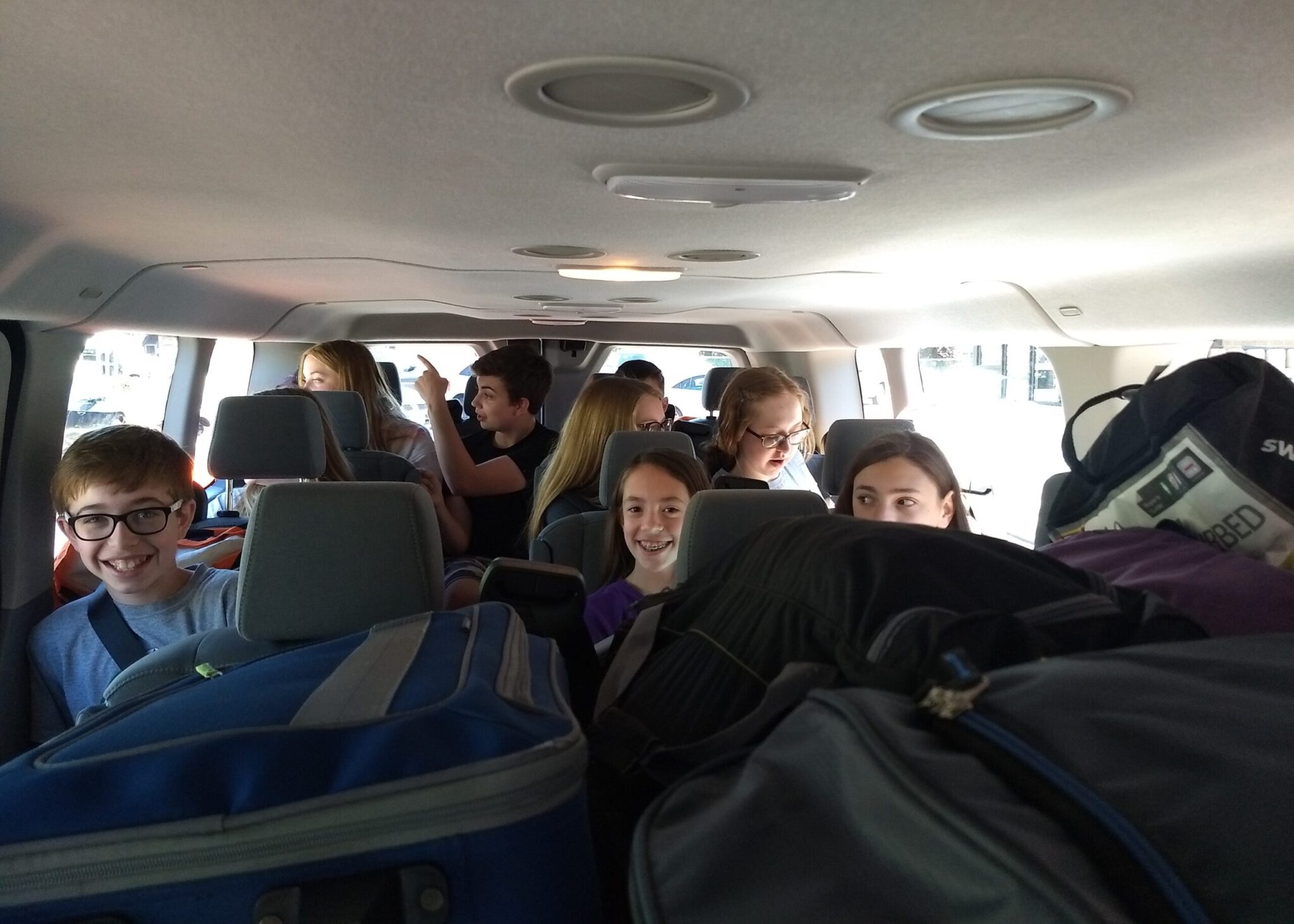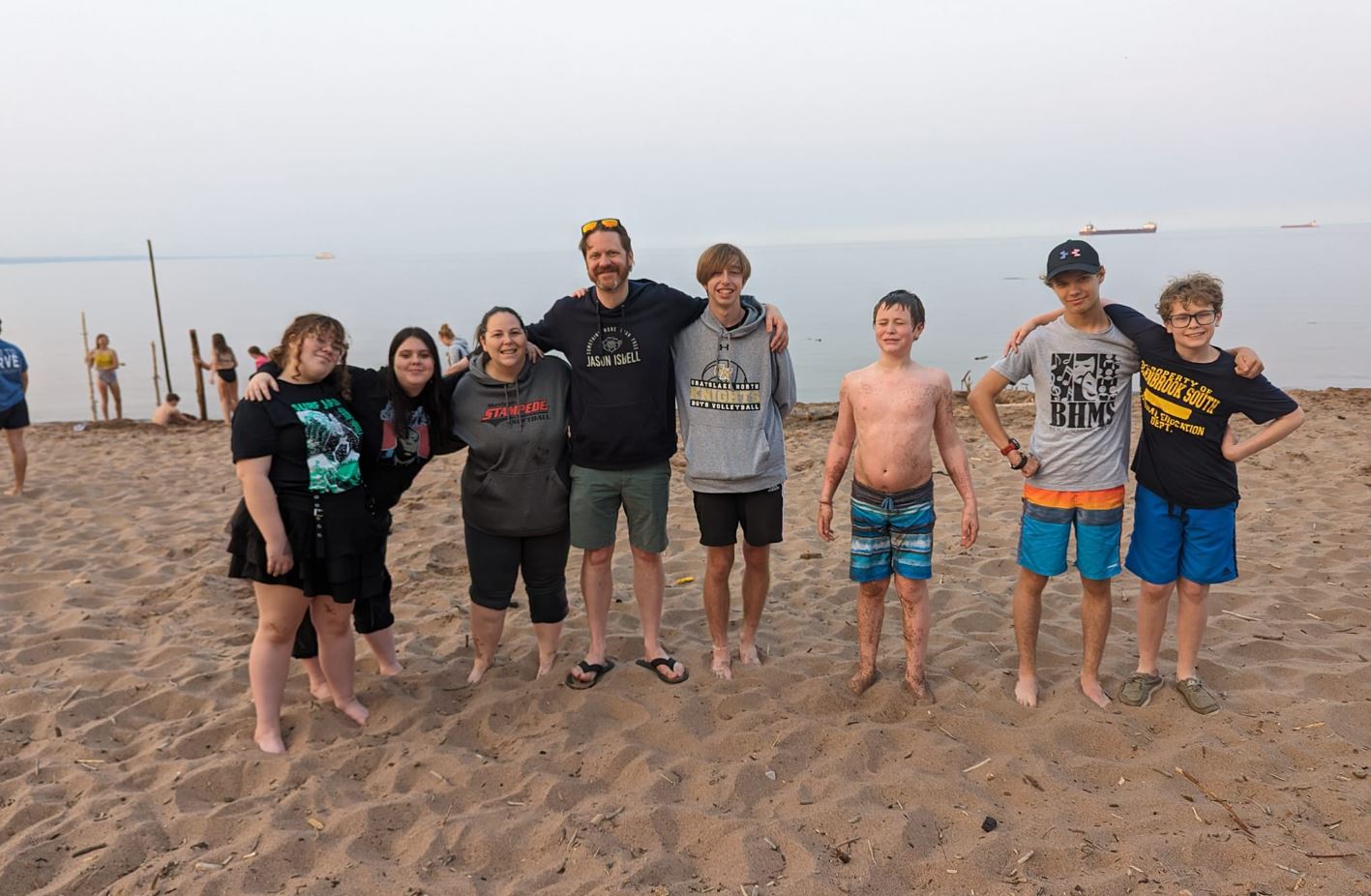 2019 – Birmingham, AL – ten youth
2020 – cancelled due to Covid
2021 – Kansas City, MO – seven youth
2022 – no trip
2023 – Duluth, MN – six youth
2024 – Discussion about Louisville, KY  / not yet committed
Watch for more information – usually in the spring Unifier.