Lake County Haven
"Learn to do good; seek justice, correct oppression;
bring justice to the fatherless, plead the widow's cause.""
Isaiah 1:17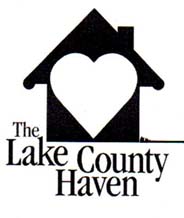 Mission
Empowering homeless women and their children to achieve permanent, independent living.
The Lake County Haven is a social-service agency dedicated to meeting the needs of homeless women and children. We use education, employment, and life-skills training to help people move from homelessness to independence. Throughout this process, our goal is always the long-term stability and self-sufficiency of each person.
Wish List
All-purpose cleaner
Automobiles (donate your used car!)
Bleach
Clorox or Lysol wipes
Frozen meat
Fruits & vegetables (frozen or fresh)
Furniture polish (wood safe)
Garbage bags: kitchen size & large size
Gift cards to Target, Walmart, Home Depot, Jewel, Lowes
Hand soap
Murphy's Oil Soap
Office supplies: copy paper, very large binders
Postage stamps
Train passes (Metra)
Want to do more than just donate material goods?  Kitchen Conversations are small gatherings at their main shelter in Libertyville where you can learn about homelessness: what causes it and what can end it. Then, sit with us around the kitchen table as we discuss pressing issues affecting local homeless women and children. Join the discussion of how to end homelessness in our lifetime. Your book club, workplace and other groups are welcome to schedule a special session as well. This 1-hour event is free and open to anyone who is concerned about homelessness.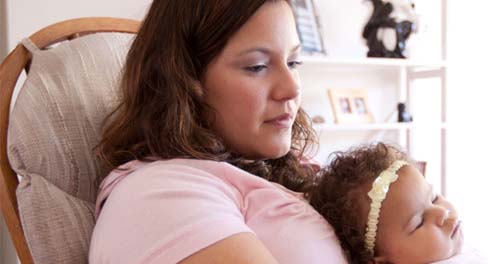 Ways you can help
Donate financially or Adopt a Night
Donate items from their wish list
Volunteer

Help plan and organize events such as holiday events, our spring fundraiser, and our holiday boutique.
Offer professional services
Help out on projects at the shelter
Jobs that need to be done:  Donation Sorters, Grocery Shoppers, Office Help, Drivers, Maintenance, Drop off Dinners

Participate in the Kind Words Campaign, by entering words of encouragement on their web site.
Spread the word.  Tell others about The Lake County Haven.
Pray for this ministry.