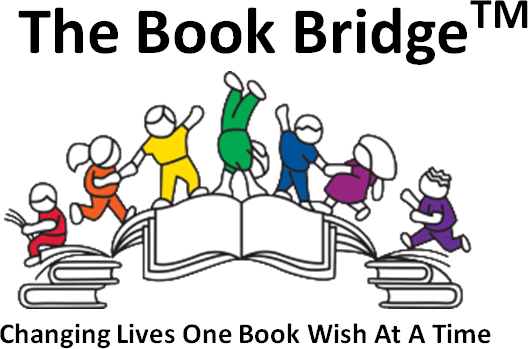 The Book Bridge
The Mission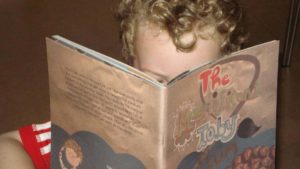 The Book Bridge's mission is to support, motivate and inspire children in crisis situations to read through individualized access to books and other materials geared toward increasing literacy skills while also providing them with a healthy emotional outlet to stress.
The Book Bridge serves youth up to age 18 who are in physical, emotional, economic, or mental health crisis situations. These children have little or no access to books of their interest and reading abilities.
The Book Bridge collects new & gently used books for children from birth through grade 12.  (Since UPC donates children's books through grade 6 to Bernie's Book Bank, we will only be sending books for grades 7 through 12 to The Book Bridge.)
The Book Bridge supports and partners with crisis care programs, law enforcement agencies, schools and other local charities serving at-risk children and teens.  Examples of these agencies include, but are not limited to, A Safe Place, Allendale, local police departments, ChildServ, PADS, Zacharias Sexual Abuse Center and others.
Ways you can help
Donate financially
Donate Books – Collect & donate new or used children's books. Hold a book drive at your school or workplace. Advance notice of large donations is appreciated!
Volunteer "They have a variety of volunteer and fundraising opportunities as well as one-time projects for individuals of all ages, families, church, social groups and sports teams. The work is rewarding and they'll be sure that it meets your interests, goals and time constraints. The Book Bridge Volunteer Center is located on Rte 83 in front of Grayslake Middle School. Their hours are Monday, Tuesday and Sunday 1-4pm, Wednesday 10am-7pm and Friday 1pm-5pm. They are closed on Thursday and Saturday.
Spread the word " tell others about The Book Bridge.  Ask friends and family to collect books or volunteer with you.
Pray for this ministry