Due to rising COVID cases in our area, we are cancelling in person worship as well as in person Christian Education classes and meetings.
We feel that this is the best way for us to love God and love our neighbors. The entire service will be available live on our YouTube channel. Join us Sunday Morning at 10:00 AM for worship.
Grounded
Empowered
Transformed
Sunday Morning Service Times
10:00 AM Live on YouTube
We hope you will choose to come visit us soon!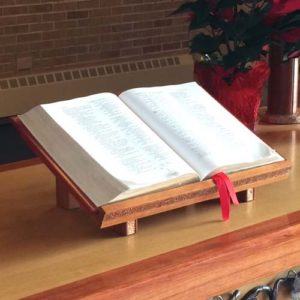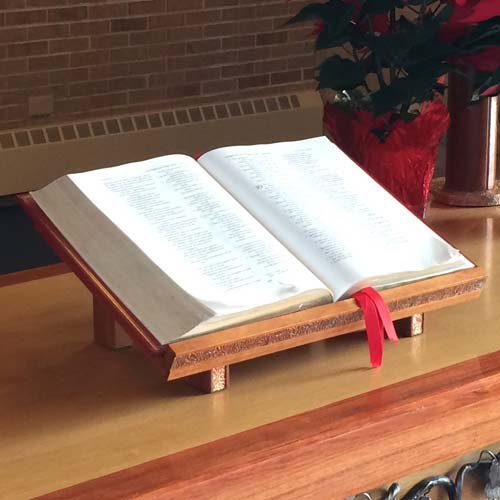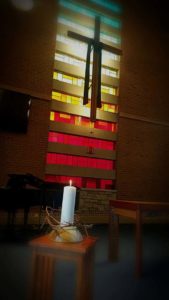 We offer a unique worship experience and are committed to a diverse community of faith. The people of The United Protestant Church strive to develop long-lasting relationships with God, self and others through involvement in worship, Christian education and participation in missions. Childcare is available Sundays at 9:15 and 10:30 a.m.
Our Mission:
Grounded – Empowered – Transformed
Grounded in Christ and empowered by the Holy Spirit, God is transforming us, the people of The United Protestant Church into disciples who will:
Move beyond the comfortable and familiar as we live out our faith
Develop deeper personal relationships with God, self and others
Offer God's extravagant welcome to all people
Connect our faith with our lives in service to Lake County and beyond
Transform our world through God's justice, compassion and extraordinary love