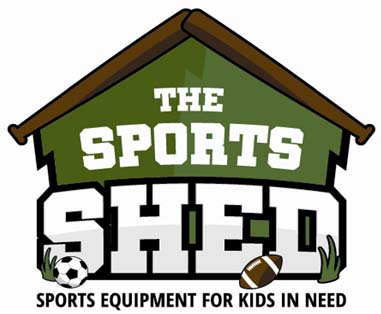 The Sports Shed
The Sports Shed is a non-profit charity that believes kids benefit from engaging in sports and physical fitness.  Thousands of kids in the Chicago-land area have little to no access to the quality items they need in order to participate.  Organizations and schools are struggling due to minimal budgets to provide impactful sports opportunities for the youth they serve.
The Sports Shed sources the quality sports equipment needed for them to launch, grow and improve their sports programs.  Since its start in 2009, The Sports Shed has distributed quality sports equipment worth more than $200,000 to about 70 schools and charities serving over 12,000 children.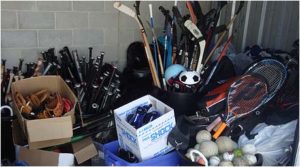 They make it possible for their partners to
 Launch new sports programs
Serve more kids in existing programs
Provide of larger variety of activities
Prevent injuries and increase level of play
Develop a better sense of team (game uniforms and practice gear)
Elevate level of performance and confidence of their athletes.
For more information: 847-791-7320               TheSportsShed.org
Email: tina@thesportsshed.org
Ways you can help
Attend the Kendra Scott Give Back Event Benefiting the Sports Shed
When:  Thursday, September 27th, 5:30 to 8:30
Where:  Old Orchard Shopping Center
Jon us for champagne and treats at the new Kendra Scott store in Old Orchard.  20% of the evening's sales will go to the Sports Shed.
Participate hands-on:  Help organize the shed, conduct inventory counts or clean equipment.
Donate new or gently used sports equipment such as, but not limited to, basketballs, softballs, volleyballs, bats, cleats, protective gear such as shin guards, soccer equipment, tennis rackets and hockey gear.
Spread the word " work with your children's school or community leagues to get them to donate equipment
Pray for this mission
Click to see their on-line brochure.